Regal's Historic Yet Modern Design
This historic building showcases 7,000 square feet of Class A office space with all of the conveniences of the 21st century. It was originally constructed in 1934 and designed by architect William F. Brown, one of the most prolific and talented designers of the Mediterranean Revival Style in Miami Beach.
The Regal's graceful, two-story exterior still reflects its original design and Mediterranean elements, including faux balconies, gabled tile roofs and broad architraves, which define the three main entrances. While on the inside, exposed ceilings and eclectic lighting create a user-friendly urban loft environment with a sleek, modern industrial style.
About
Regal Benefits
Distinctive South Beach address

Advanced fiber telecommunications technology

Flexible programs and services designed to suit changing business needs
Quick and easy start-up

All offices pre-wired with fiber voice lines, fiber data ports and analog fax lines

Access to conference room, high-speed copiers and fax machines

Expand or downsize easily
No long-term obligation

Minimal capital expense & employment costs

Great for new businesses, temporary offices, special projects, satellite or branch offices, or new market expansion
Regal is right where you want to be in South Beach.
Professional reception services are just one of the amazing complimentary amenities here.
Book a tour today to see what Regal can offer you.
Regal's industrial chic interior design adds character to its Mediterranean Revival facade.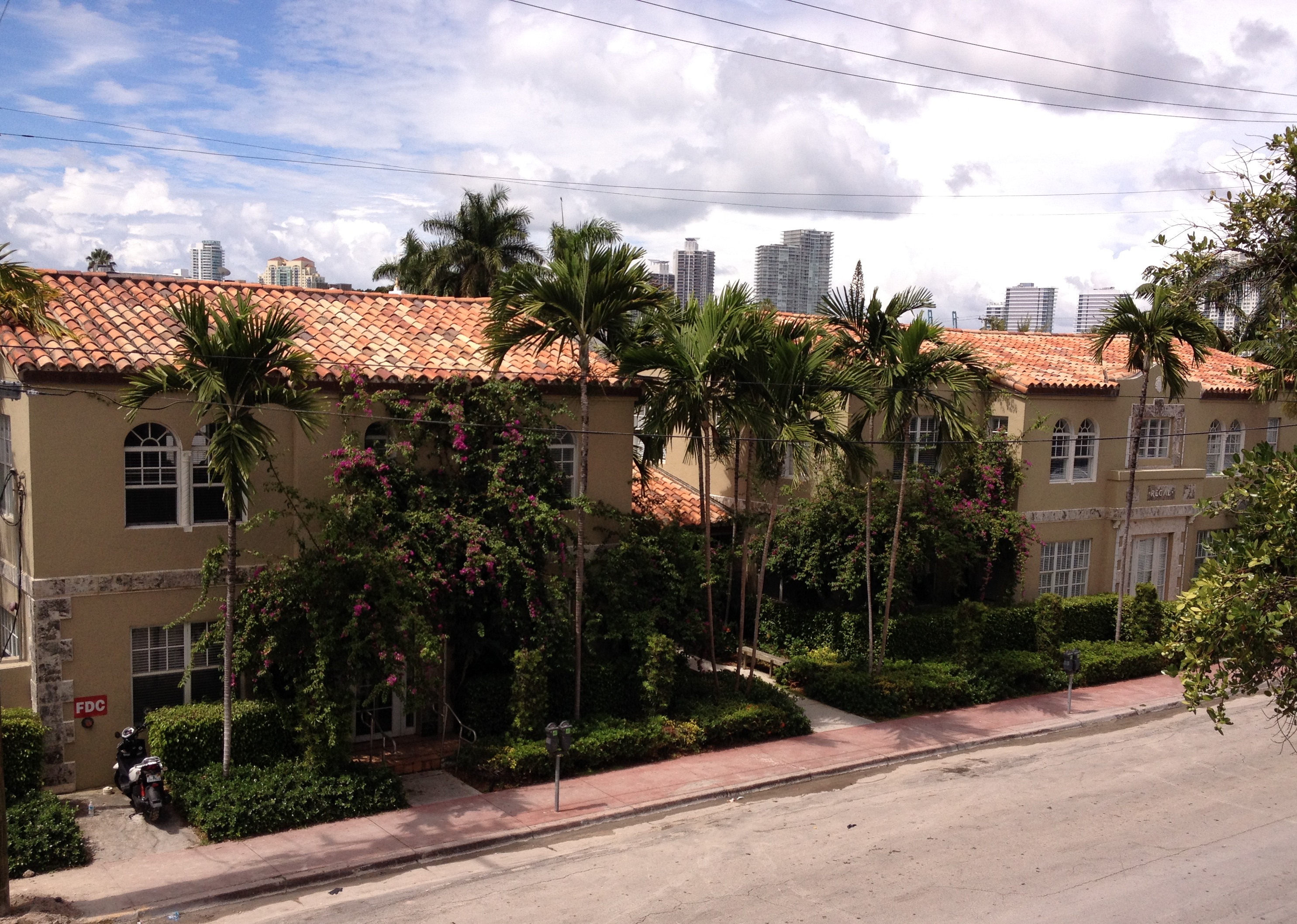 Regal is adjacent to the Miami Beach courthouse, police department, post office and the many hotels, restaurants, banks & shops along Ocean Drive!
Regal Floor Plan